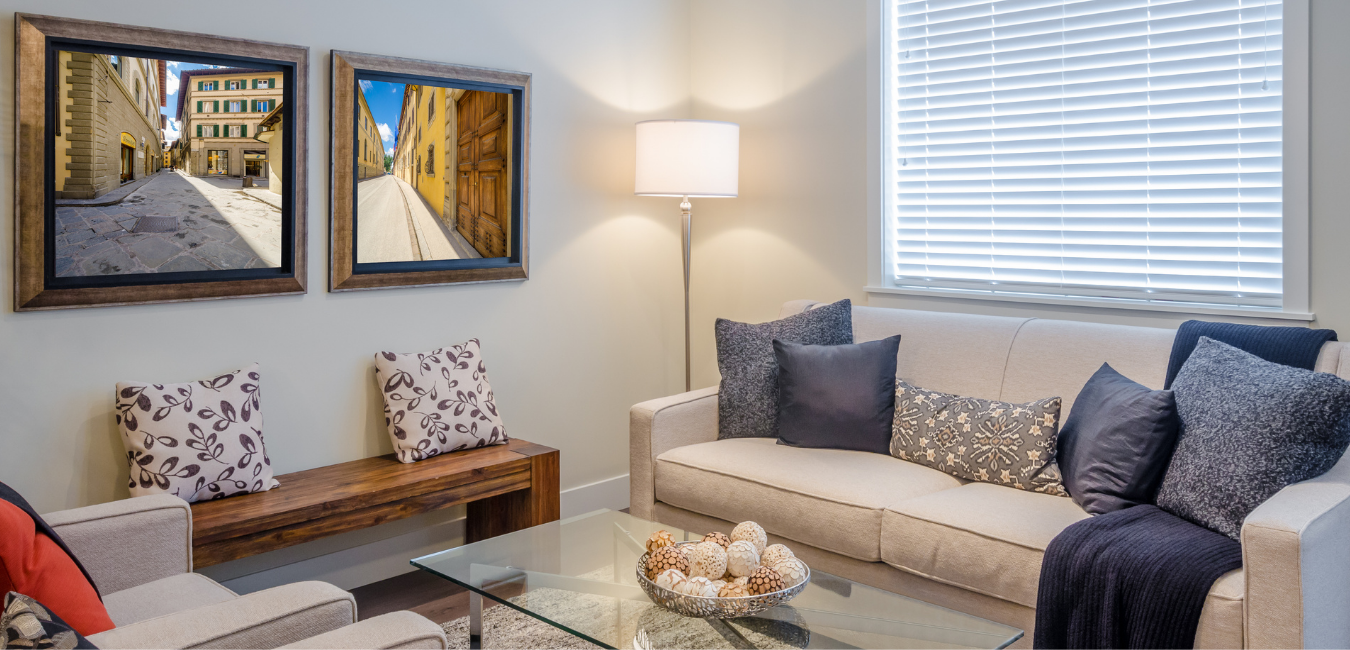 "When can I consider my home sold?" This is one of the most common questions real estate agents are asked. Just know: A transaction is never closed until it's closed. While the laws vary in different states, generally the purchase agreement or sales contract is binding, once both parties are in full agreement and sign the offer. At that time the closing process begins. This is also the time when sellers must stop considering other offers as the primary offer, but they can still accept back-up offers.
What is a back-up offer? This is when the seller accepts a secondary offer contingent upon the first one falling through. There are many reasons why the home purchase might not close: A buyer may fail to secure the loan, the home inspection may find issues the two parties can't resolve, it could even be that the Homeowner's Association has rules that the buyer is unprepared to accept. Whatever the reason, real estate agents know that the deal isn't done until it closes, so a back-up offer may come into play.

A back-up offer should be carefully executed. Unless the buyer is willing to wait without seeking an alternative property, the back-up offer should be written to allow for the possibility that they find an alternative home in the meantime. The seller must make it clear they are currently obligated to another buyer and that the back-up offer will only take effect if the primary offer falls apart. Sometimes there are multiple backup offers, so the position order needs to be specified, along with the notification process and procedure. Back-up offers can be a great tool in a fast-moving real estate market. This gives the buyer an advantage in a seller's market, increasing the opportunity to capitalize on a home that fell out of contract.
Questions? Reach out to us any time!