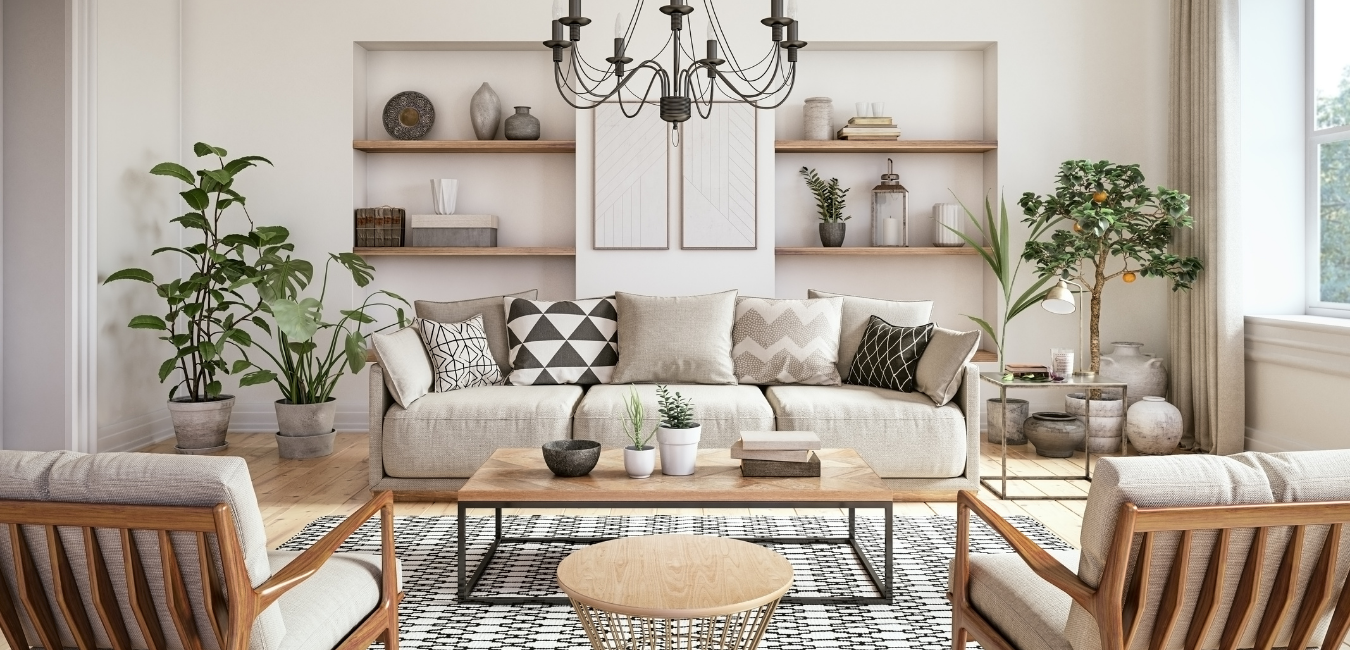 Imagine this scenario...You're shopping for a new home. It's been frustrating because you've been looking for a while. You are excited because a home finally popped up in your price range and you're on your way to a showing appointment. As you walk through the front door, you're impressed. Every room looks fantastic. You see yourself relaxing on the spacious patio, cooking in the kitchen, and enjoying evenings with the family in the cozy living room...
Your emotions are on overdrive. This is your dream home! You need to act right now! Or you will miss out (perhaps again)!
Should you make an offer? Probably. In fact, you should make that decision quickly in case there are other interested buyers. However...
Your decision shouldn't be guided purely by emotion. You want to make sure you take practical matters into consideration too.
For example, you'll want to consider:
Is the property within the price range you're comfortable with? Click here for a short video about lender pre-approval, if you are planning to finance your home purchase.
Does this home really have everything you need?
Do you like the neighborhood?
How old is the property? Are there items, such as the furnace, roof, windows, etc. that may need to be replaced soon?
Will it need any major repairs or upgrades?
What are the average monthly costs of carrying the home? (Property taxes, utilities, etc.)
Is the asking price in line with the home's market value? (Your agent should help you determine a good offer price.)
Weigh it all out. Once you've considered the purchase of the home from a practical standpoint, you'll have a lot more confidence in your decision when you make an offer. You don't want to have any regrets down the road.
Need help? Contact us today!