West Lake Preserve - A Hidden Gem!

Today we'd like to share with you one of our very favorite spots to decompress & enjoy nature, best of all...you don't have to go far! Check it out!


Want Less Stress? - Declutter Your Life!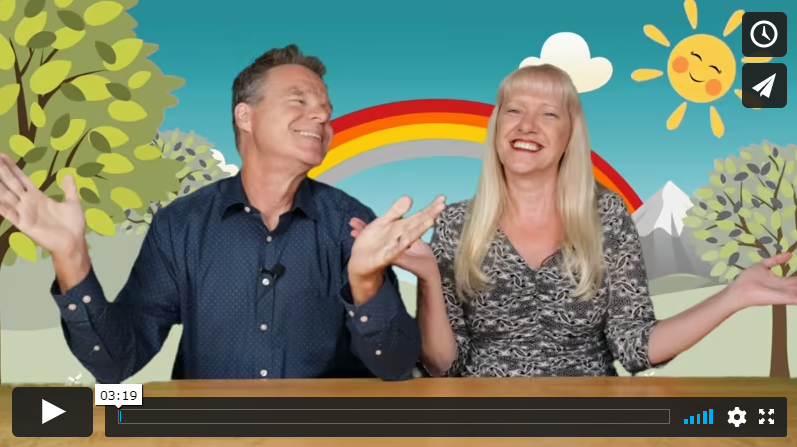 Clutter isn't just about too much stuff, there are different forms of clutter, which may be complicating your life. Thought we'd share a few ideas to help you DECLUTTER!


Grout Rescue - How to Fix Discolored Grout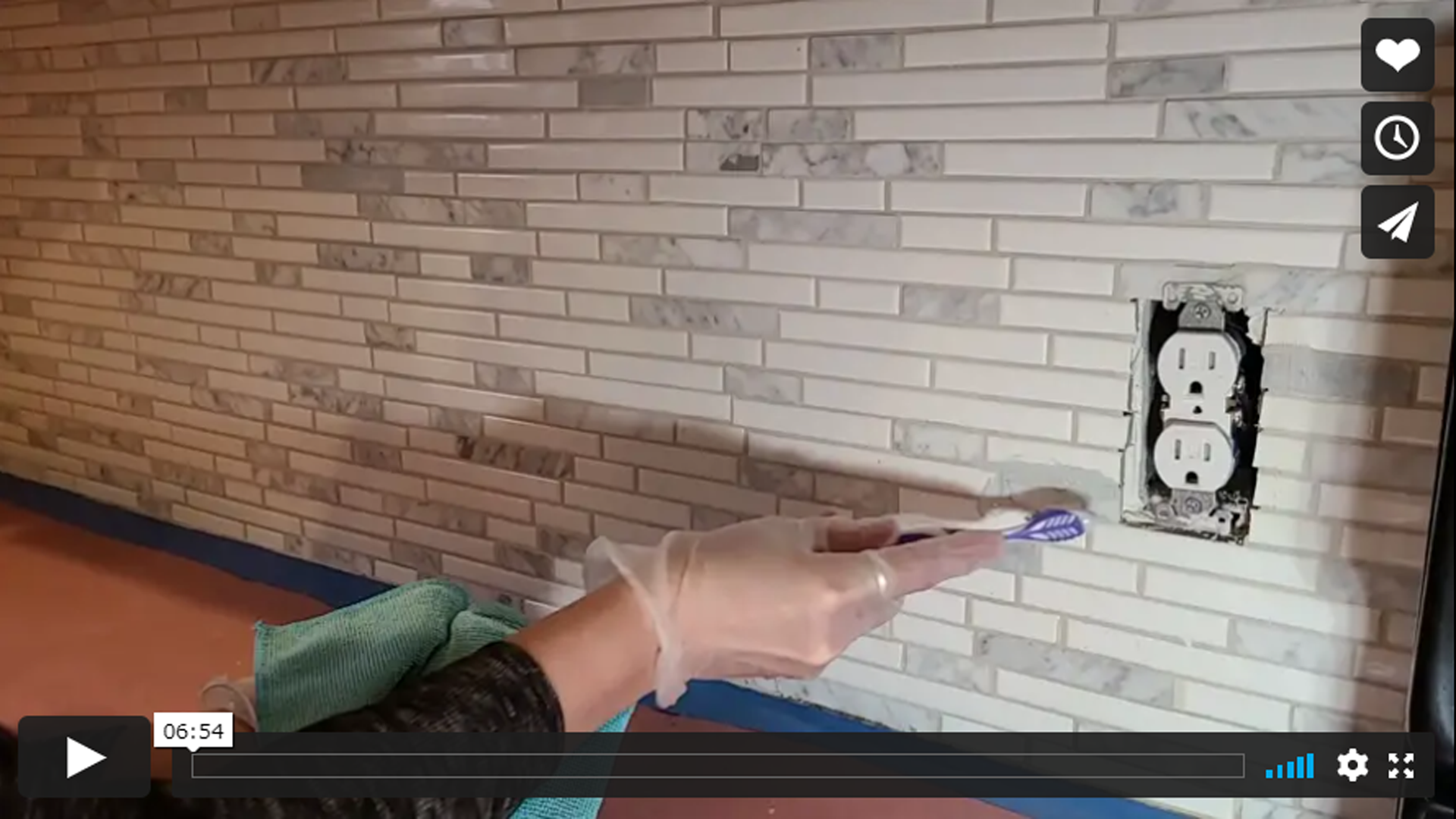 After only two years the gray grout in our tiled kitchen backsplash started to turn yellow, making it look dingy and stained in different areas. Time to do something about it!
How To Hire The Right Service Professional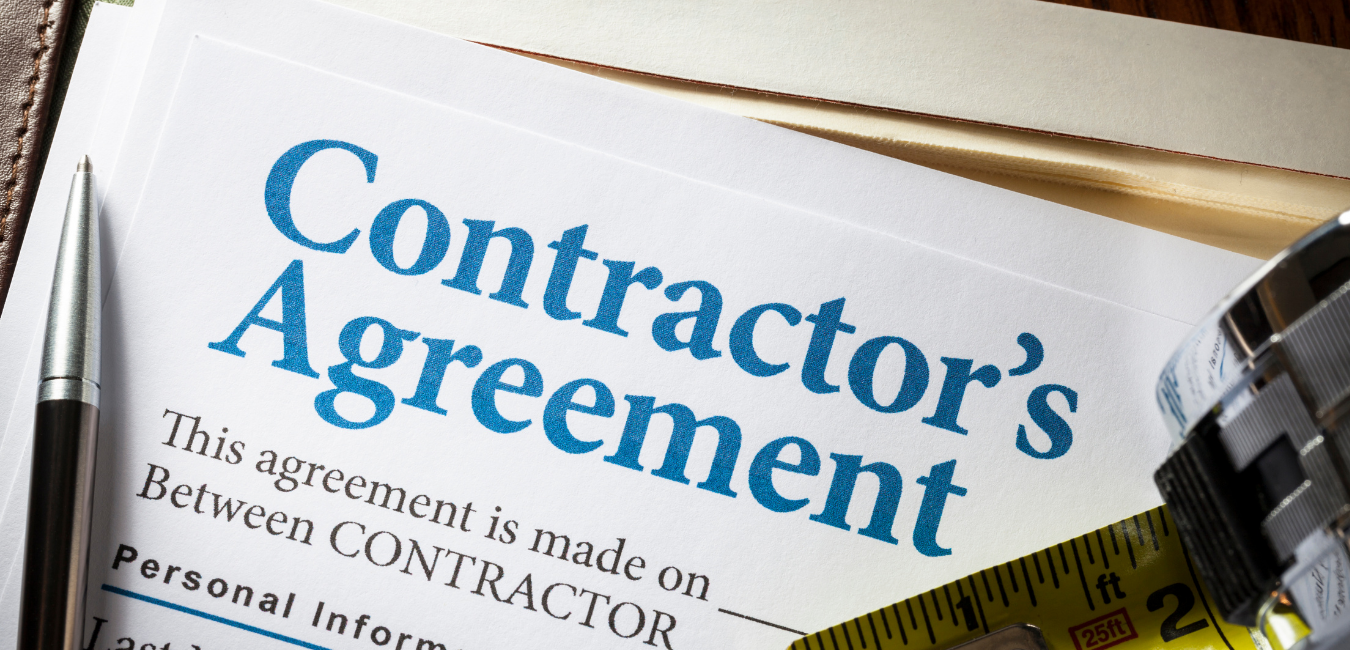 More time spent at home and the popularity of home improvement T.V. shows has increased the number of home projects. Unfortunately, not everyone is capable of knocking down walls and retiling their kitchen on their own. If you're one of these non-DIY-ers, you will need to find service professionals to help, but choosing the right person for the job is critical and good help is hard to come by these days... Here are a few simple tips to help ensure you hire the best person for your project.
A Tour of Hudson Mills Metropark!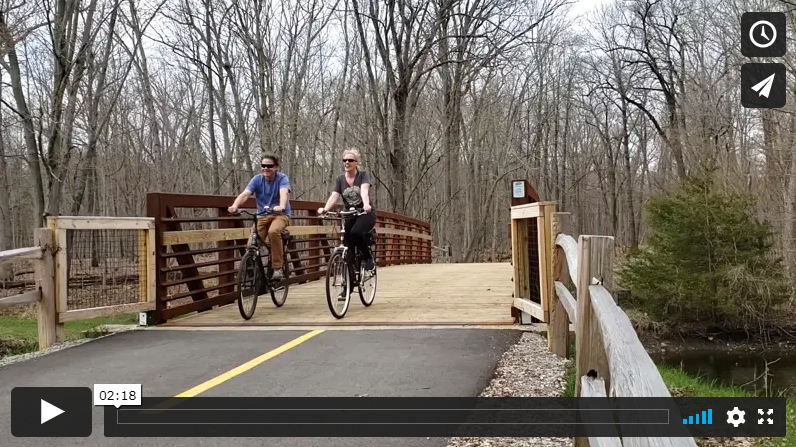 Hudson Mills Metropark is one of our favorite parks to visit, as there is just so much to do and it is is so beautifully maintained!

Tips To Keep Your White Kitchen Looking Clean
Kitchens are high-traffic areas and in order to retain their sparkling appearance, white cabinets and surfaces need to be maintained. Here are some tips to help keep your beautiful kitchen looking like new!


Weekend Project - Organize Your Kitchen Pantry
The kitchen pantry is one of those areas that can quickly become a mess. Older cans and boxes keep getting pushed to the back and are forgotten. How many of us have found cans of green beans dating back years during a spring cleaning? Or a box of crackers that went stale because you forgot (or didn't know) it was opened? If you have a free weekend and are looking for a satisfying project, consider a pantry clean-out and reorganization. It will eliminate some stress if you can actually see the groceries and supplies you have, and make sure they're fresh! Here are a few quick ways to bring order to your food pantry!


Cash Offer - Should You Accept A Lower Price Because It's Cash?
Most parts of the country are seeing a strong seller's market. Inventory is low and buyers want to take advantage of the low interest rates. As a result, sellers may be in the enviable position of a bidding war. Some buyers believe that presenting an all-cash offer to the seller is more attractive, can earn them a lower price and that cash is always King. But, as a seller, should you accept a lower price from a buyer just because it's cash?


Home Improvements with High ROI
Home improvements with high ROI - Is your house feeling a little dated or are you thinking about updating your home to get it ready to sell and wondering what upgrades would get the best bang for your buck? Not all home improvements yield a good return on investment when selling, so unless the update or improvement is strictly for your enjoyment, it just make sense to focus on projects with high ROI. Here are some ideas for you!


4 Things To Avoid After Applying For A Home Loan
You've done everything right so far. You've found a great lender, received your pre-approval letter, are working with a great agent (or two :-), found the home of your dreams, have an accepted offer, inspections & appraisal have been completed and you submitted your loan package for final approval. You're all done, right? Wrong...

8 Things Buyers Notice Immediately
If you have your home listed for sale, paying attention to what the buyers notice right away can mean the difference between an offer and a missed opportunity...


Understanding Backup Offers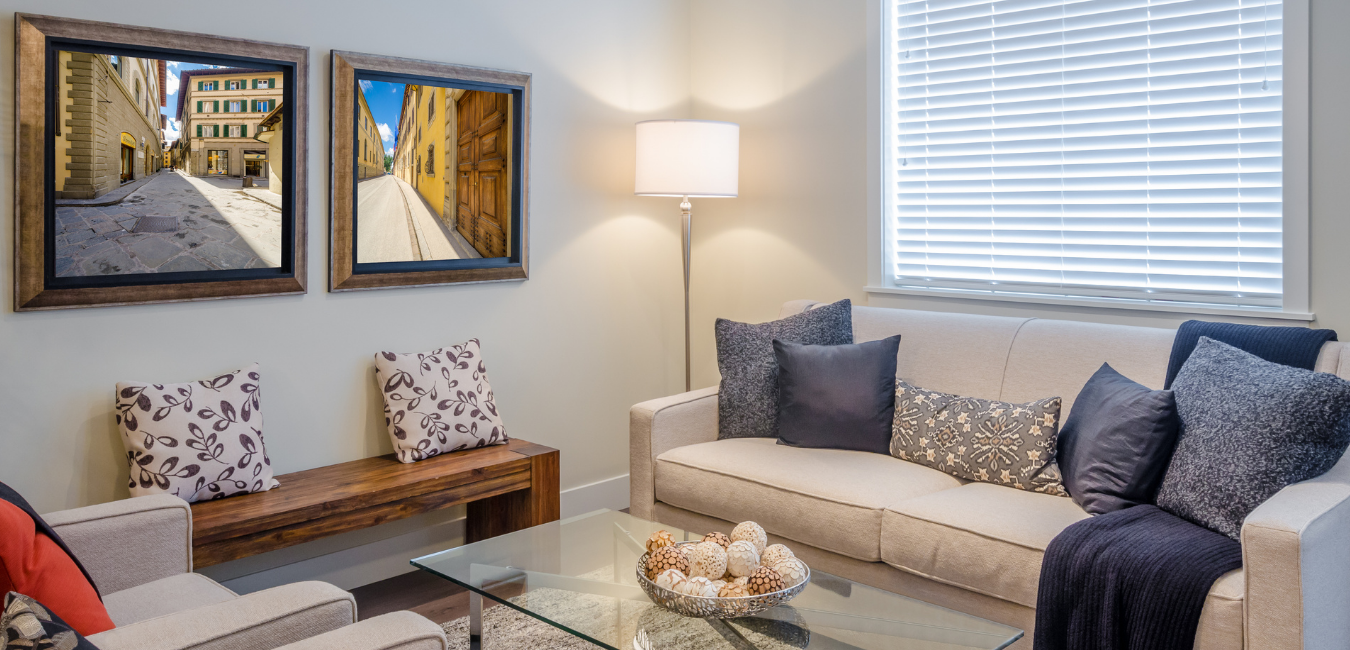 Back-up offers can be a great tool in a fast-moving real estate market, giving the buyer an advantage in a seller's market, increasing the opportunity to capitalize on a home that fell out of contract. But only when carefully executed...

Read More


Balancing The Emotional & Practical Sides Of Buying a Home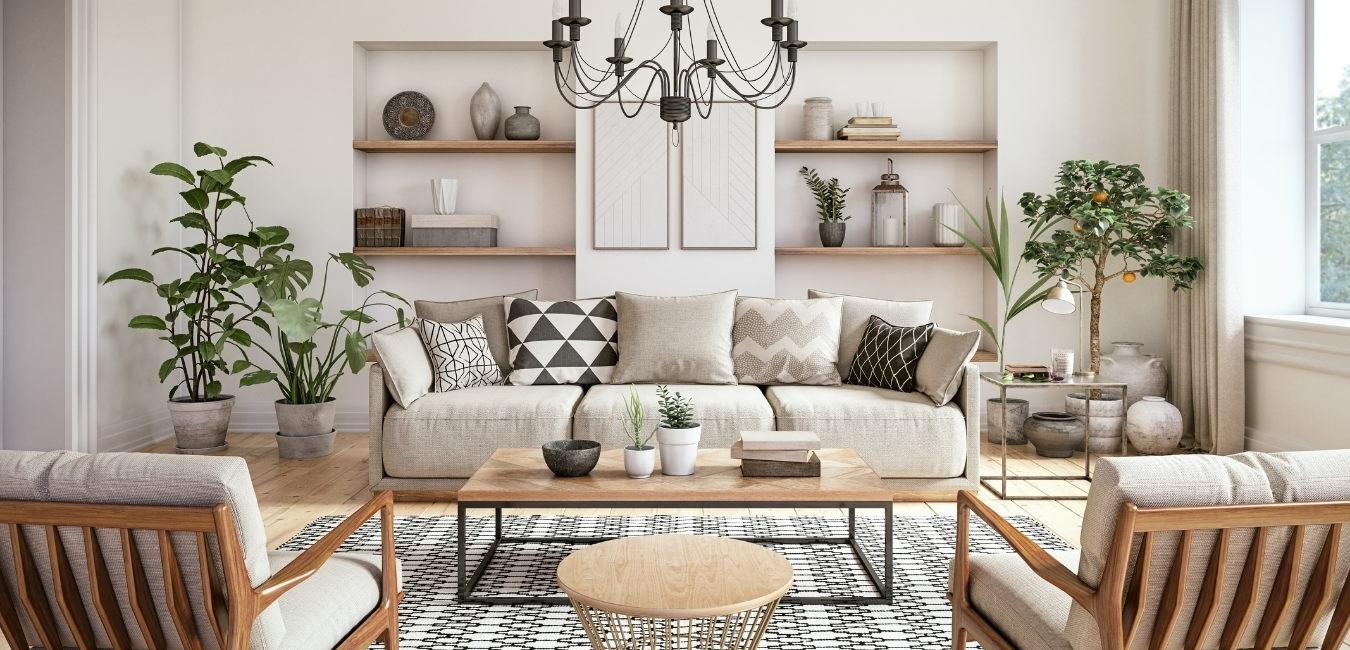 Imagine this scenario...You're shopping for a new home. You are excited and on your way to a showing appointment. As you walk through the front door, you're impressed. Every room looks fantastic. You see yourself relaxing on the spacious patio, cooking in the modern kitchen, and enjoying evenings with the family in the cozy living room. However...


Tips For The First Time Home Seller
There is a lot of attention paid to first-time homebuyers. Most real estate agents and lenders have some kind of guide to help first-time homebuyers navigate their first home purchase, but what about the first-time seller? Selling your home for the first time can be just as confusing as a home purchase, so here are a few things to remember as you navigate your home sale.


Tips To Make Your Home Both: Beautiful & Kid-Friendly
Have you ever been to a home where it's clear that the kids have taken over the space? It's obvious that the home has become more of a playground, filled with toys and bright-colored plastic everywhere. Homes like this often sacrifice style for durability or stain-resistance. Maybe this is your home? The good news is that it's possible to create a home that incorporates the beauty of a stylish home with the practicality of living with children. Here are a few design tips to help.


Five Refinancing Mistakes To Avoid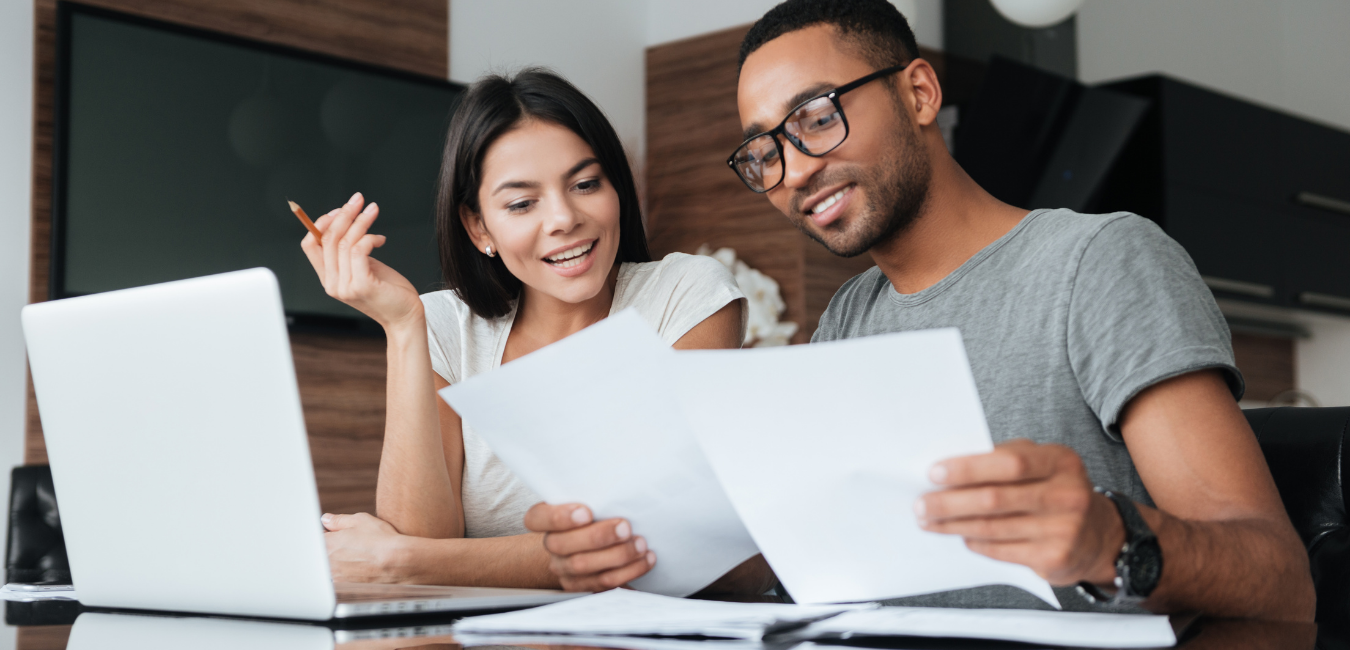 Mortgage interest rates are the lowest they've been in years and perhaps you're wondering if it's time to refinance your loan. Lenders advertising their refinancing services make it sound as easy as filling out a form and paying less each month. While refinancing does not need to be complicated, here are 5 common mistakes that could cost you thousands of dollars over the course of the loan. Refinancing can be a great experience if you can avoid making these mistakes.


5 Tips for Decluttering Your Kitchen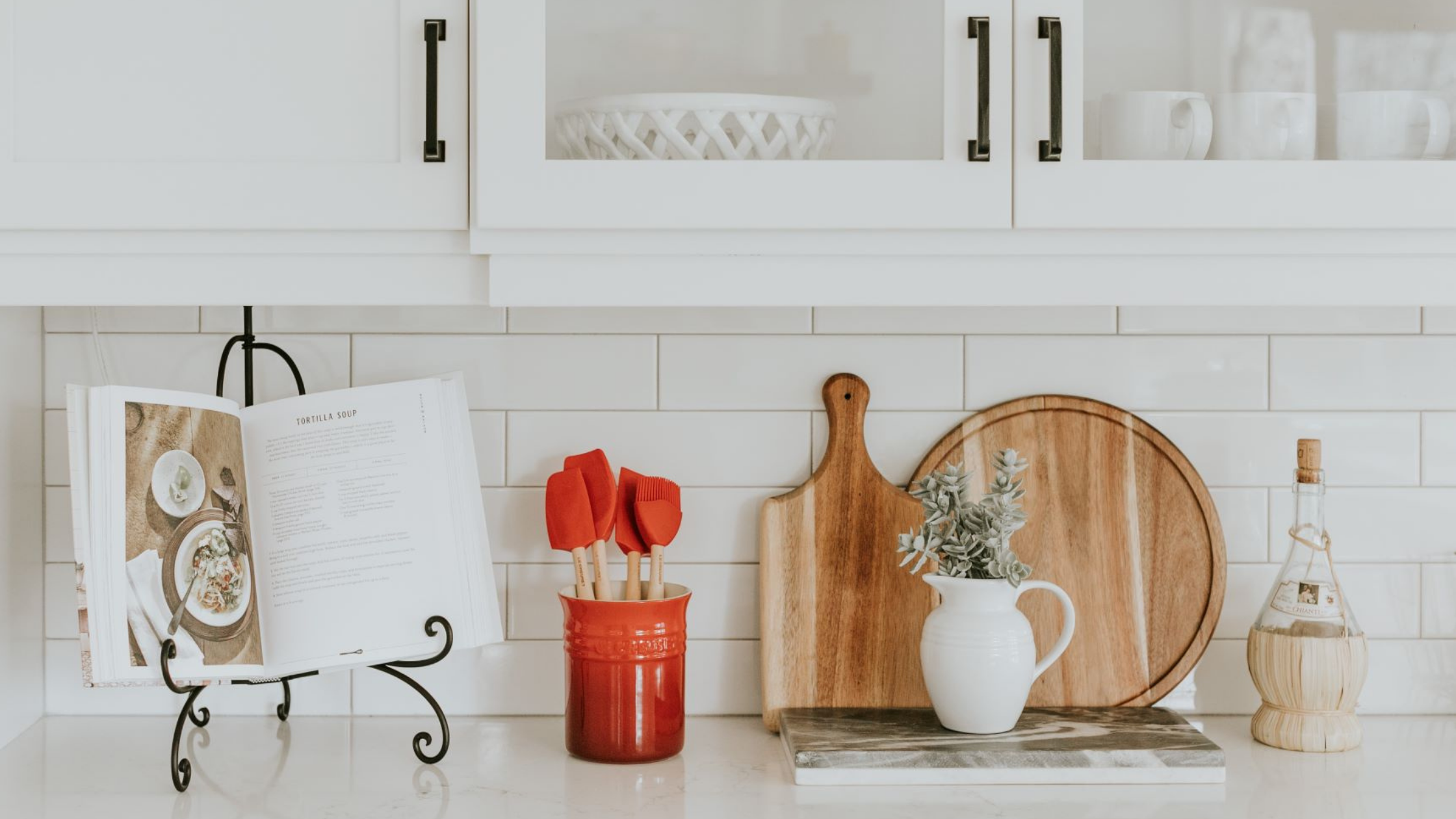 Kitchens are some of the most challenging areas to keep clean and organized, especially since there is so much more cooking and eating-in going on these days.
This can be a pain, especially during the selling process. Here are some tips to help!


Downsizing Made Easy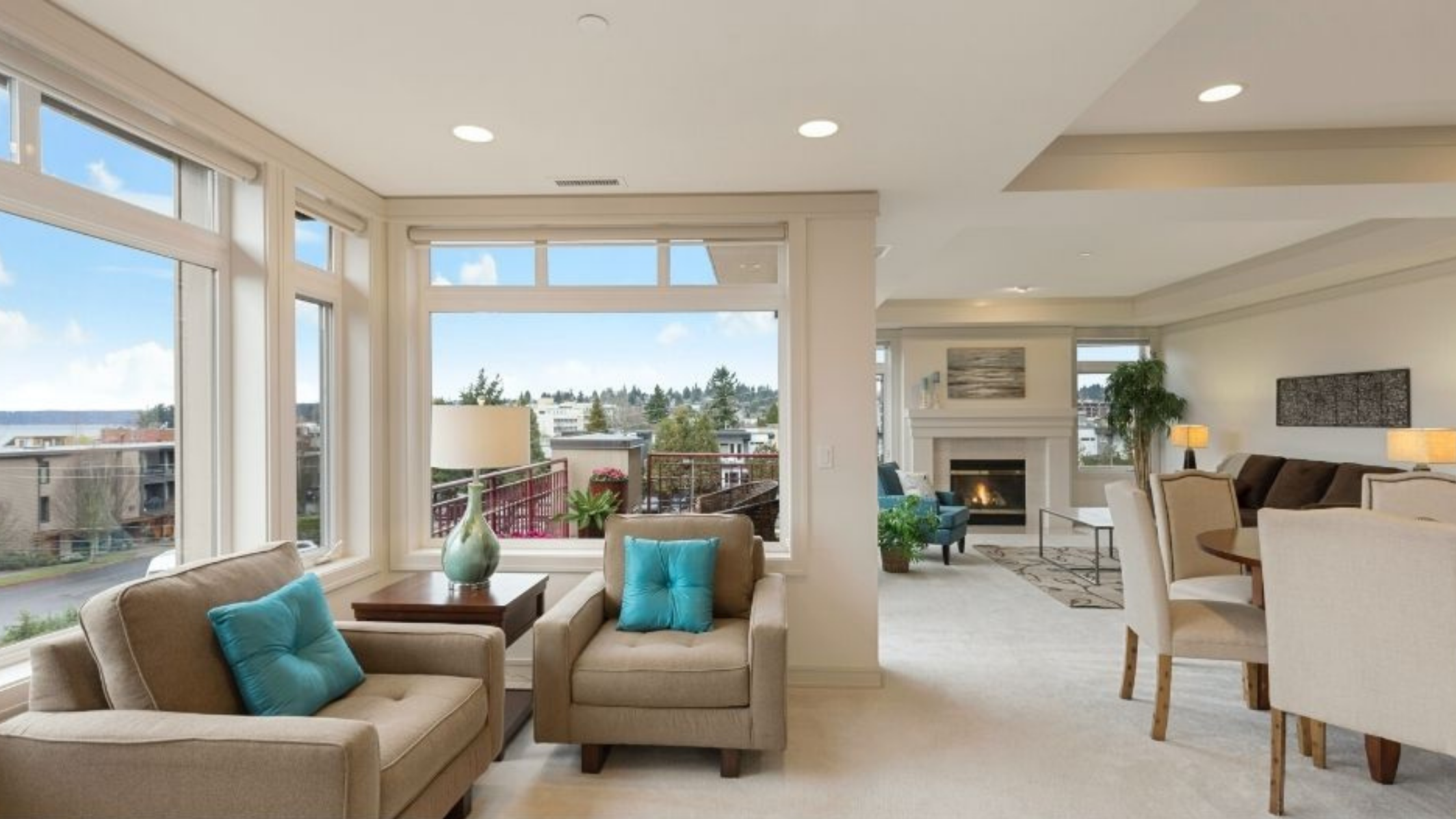 If your lifestyle has changed with time and you're ready to ditch the big house for a smaller, more manageable home, it might be time to downsize.
Deciding to shift to a more care-free dwelling is easy – determining where to begin is much harder. The accumulation of decades of living can feel overwhelming. Taking the move step by step will help you break it down into manageable stages.