Dart Bank
Mykala Mortgage creates an easy to understand MORTGAGE PLAN for Homeowners that provides the best rate and program so they can be comfortable, confident and secure knowing they are making the most of their hard earned money.
Jon Mykala has nearly 30 years of mortgage experience. Jon joined Dart Bank in 2014, furthering his commitment to local lending. His team consists of Emily Lindstrom, and his two sons Spencer and Jonathon. Our team not only has the experience to make your mortgage process an enjoyable one, but also understands the value of belonging to a "community" and serving our friends and neighbors.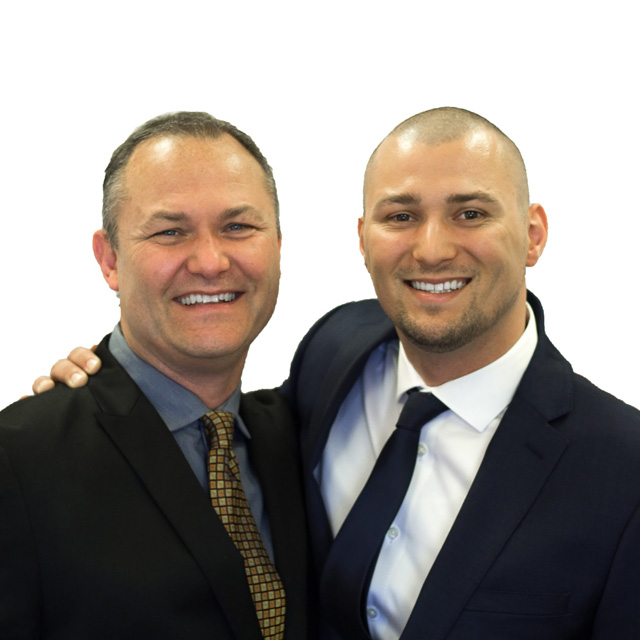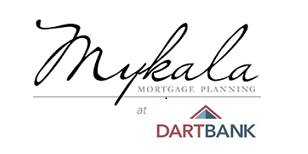 Jon Mykala
Sr. Mortgage Banker
NMLS 728191
Dart Bank NMLS 406384
(734) 433-0922
jon@mykalamortgage.com
www.mykalamortgage.com
134 W Middle St. Ste. H
Chelsea, MI 48118
Flagstar Bank
Growing up in Jackson, MI and involved in the community at a young age, Michael Luedecking has always understood the value of relationships and hard work. As a Loan Advisor for Flagstar Bank, his dedication, his ability to make his clients feel at ease with the mortgage process and his skill to tackle any obstacle with care and urgency, has provided him a strong reputation with his customers and real estate professionals alike. He attributes his success and growth to his community relationships and strategic partnerships with realtors. While Michael is not busy writing mortgages, he enjoys spending time with his wife and 3 kids, watching Notre Dame Football and visiting family around the country.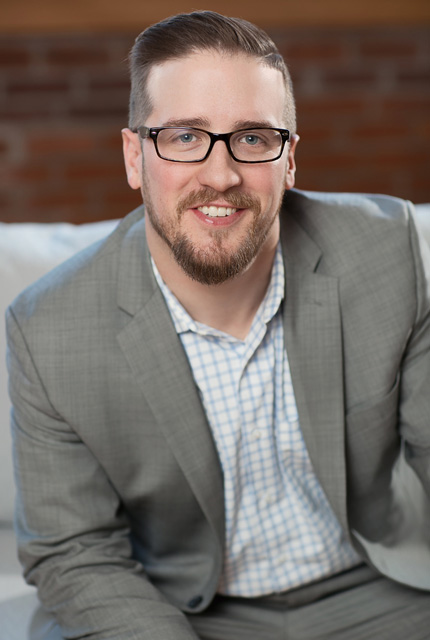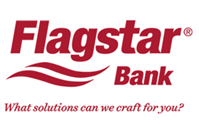 Michael Luedecking
Sr. Loan Advisor - Home Lending
NMLS #1614898
Office: (517) 817-1149
Fax: (888) 546-7365
Cell: (517) 416-7430
Text 'Luedecking' to 36260 for my lending app!
Michael.Luedecking@flagstar.com
flagstar.com/mluedecking
301 W. Michigan Ave
Jackson, MI 49201
ICON Mortgage
Dennis is a USAF veteran with almost 20 years in the Real Estate industry, most as a State Certified Appraiser. He has been with Icon Mortgage since 2017, and has closed loans from Drummond Island to Detroit and beyond. He can write loans anywhere in the State of Michigan, the majority of his business in the Metro Detroit, Ann Arbor, Jackson and Lansing markets. When not helping his clients with their lending needs, he enjoys spending time outdoors with his family, boating on the Great Lakes, playing the piano poorly, and watching his son play hockey.
Icon Mortgage is a Full Service Lender, and a Direct Lender for Fannie Mae, Freddie Mac, FHA, USDA and VA. They also offer Down Payment Assistance programs and Jumbo loans.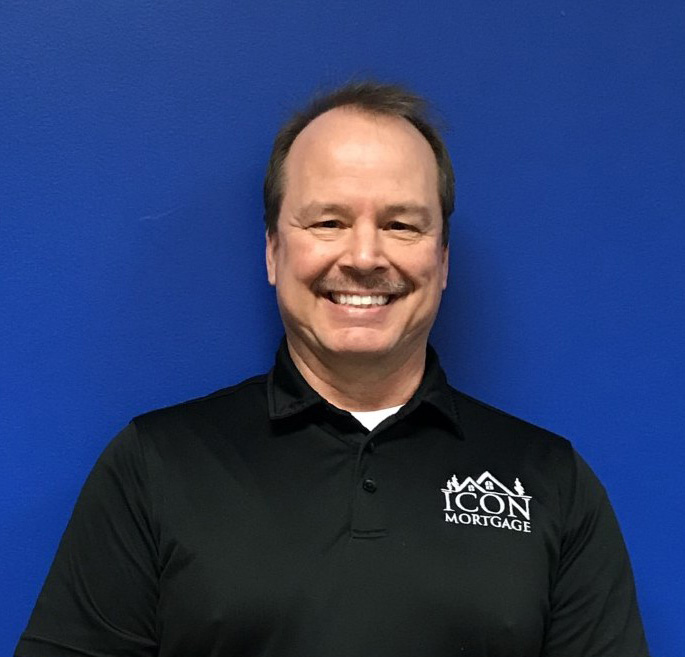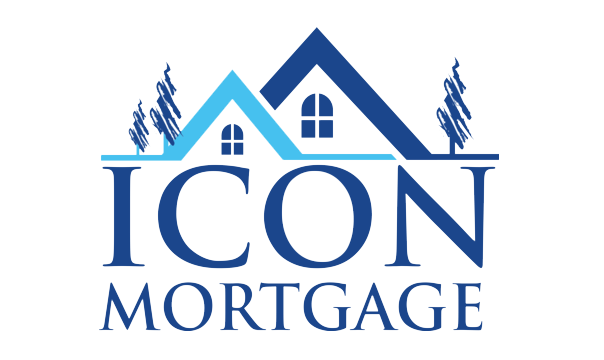 Dennis Proulx
NMLS# 1095797
810 953 4266 Office
810 963 0347 Fax
810 836 1430 Mobile
Dproulx@IconMortgage.com
www.IconMortgage.com
424 W Grand River Ave.
Brighton, MI 48116
MiMutual Mortgage
As a professional in the mortgage business, I pride myself on providing excellent customer service and exceeding expectations. It's my goal to provide you with a streamline process from application to close and answer any and all questions along the way. I take the time to educate my clients about home financing and set proper expectations so that there are no surprises. Purchasing a home is most likely the biggest financial decision you will ever make so it's important to work with a trusted and experience Loan Officer that you can count on!
MiMutual Mortgage is a direct lender and we process and underwrite all of our loans in house. This allows us to have a high level of communication throughout the loan process which results in quick turn times. In fact, the majority of my loans are "clear to close" within 3-4 weeks! We offer a variety of loan programs to fit your home financing needs which include Conventional, Jumbo, FHA, VA, USDA, MSHDA, 203K, etc. You can always count on me to look out for your best interest and provide home financing options that fit your needs and accomplish your goals!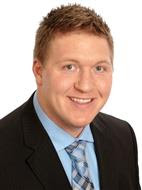 Adam Phizacklea
Branch Manager
NMLS #160175
Cell: (810) 772-1243
Office/Fax: (734) 663-1800
aphizacklea@mimutual.com
adamphizacklea.mimutual.com/
825 Victors Way
Suite 305
Ann Arbor, MI 48108



Mortgage1
I have been originating home loans and making dreams come true for my clients for more than 25 years.
During my years as a mortgage originator, I have assisted thousands of families with customized financing solutions to help them achieve their goal.
Whether it is helping clients get the financing to purchase a new home or refinancing an existing mortgage, I thrive on satisfied customers. To ensure my customers feel comfortable and at ease with the entire home mortgage process, I work closely with each one from the application to the closing.
My goal is not only to assist you with your current transaction, but also to provide a level of service and personalized care that causes you to contact me for all your future mortgage needs.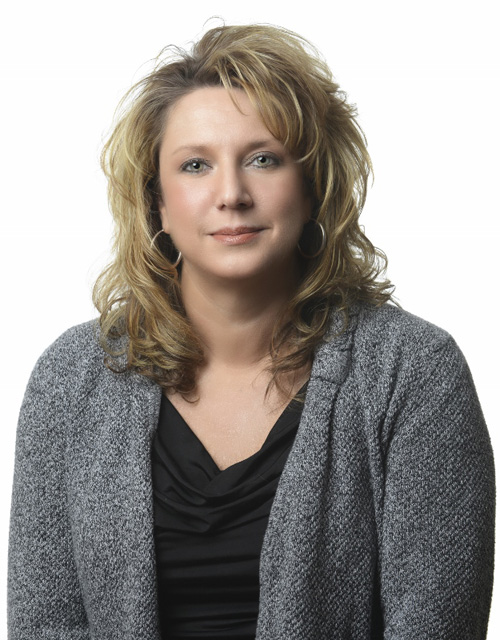 Kim McClurg
Sr Loan Officer
NMLS# 770971
Cell: (517) 812-8514
kmcclurg@mortgageone.com
850 Laurence Ave., Suite 2
Jackson, MI 49202