April 30, 2021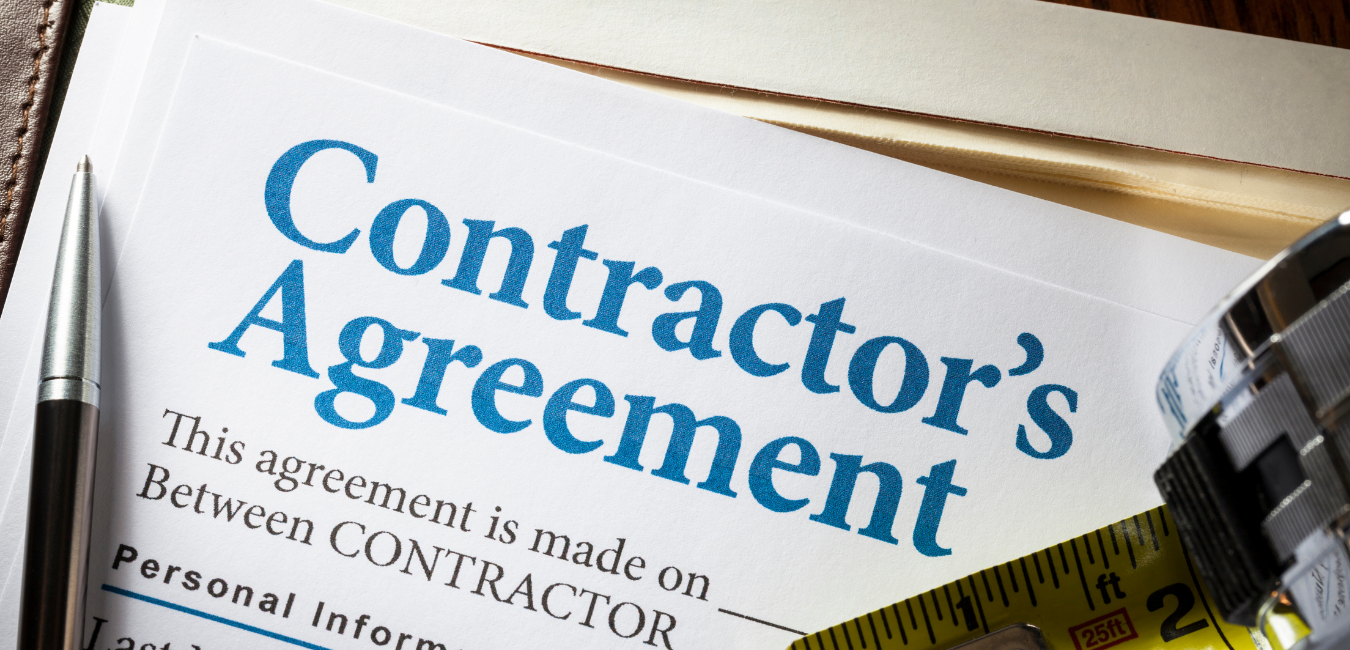 More time spent at home and the popularity of home improvement TV shows has increased the number of home projects. Unfortunately, not everyone is capable of knocking down walls and retiling their kitchen on their own. If you're one of these non-DIY-ers, you will need to find service professionals to help, but choosing the right person for the job is critical and good help is hard to come by these days... Here are a few simple tips to help ensure you hire the best person for your project.
Read More
February 17, 2021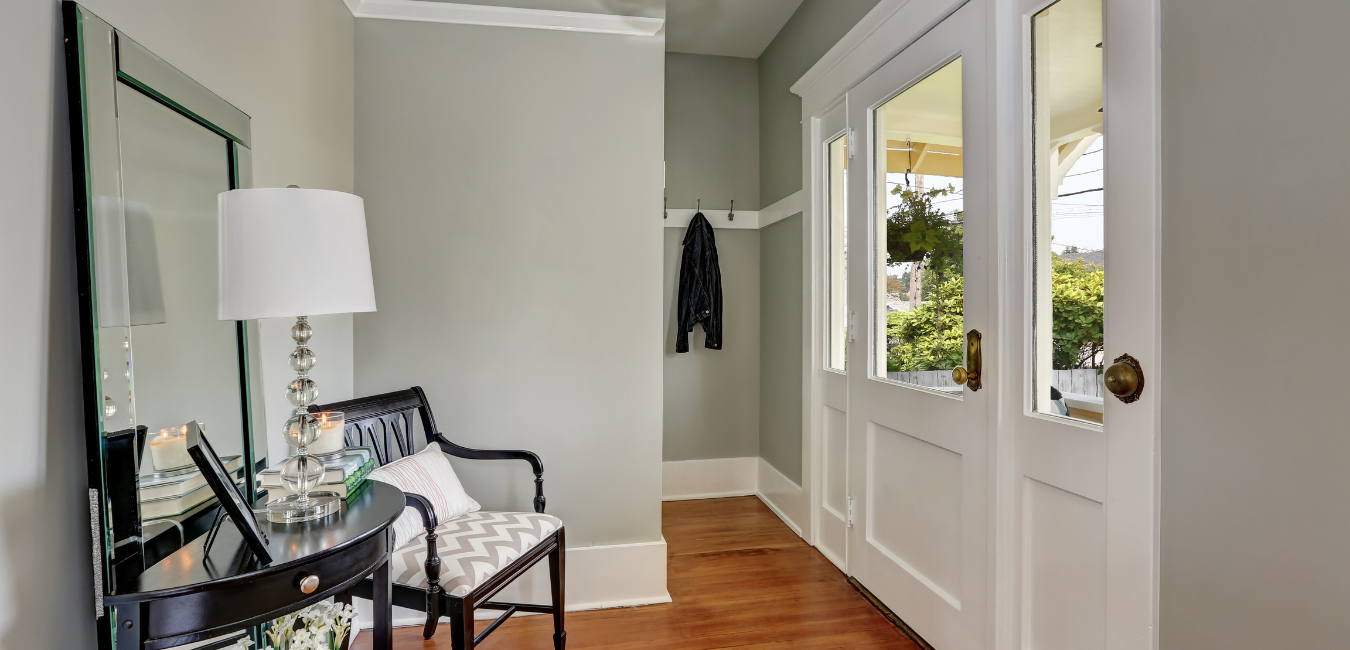 From the moment buyers walk in the front door, they are trying to determine if this is the right home for them and their family. If you have your home listed for sale, paying attention to what the buyers notice right away can mean the difference between an offer and a missed opportunity...
Read More
February 10, 2021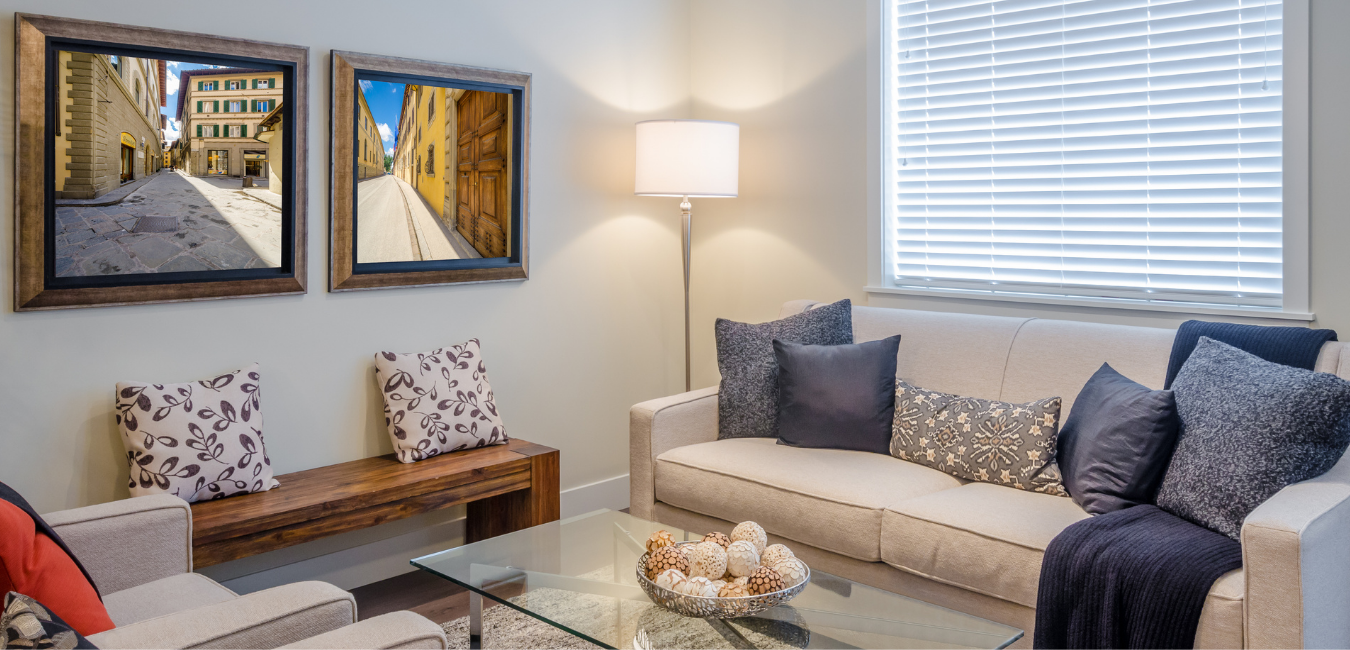 Back-up offers can be a great tool in a fast-moving real estate market, giving the buyer an advantage in a seller's market, increasing the opportunity to capitalize on a home that fell out of contract, when executed carefully...
Read More
February 3, 2021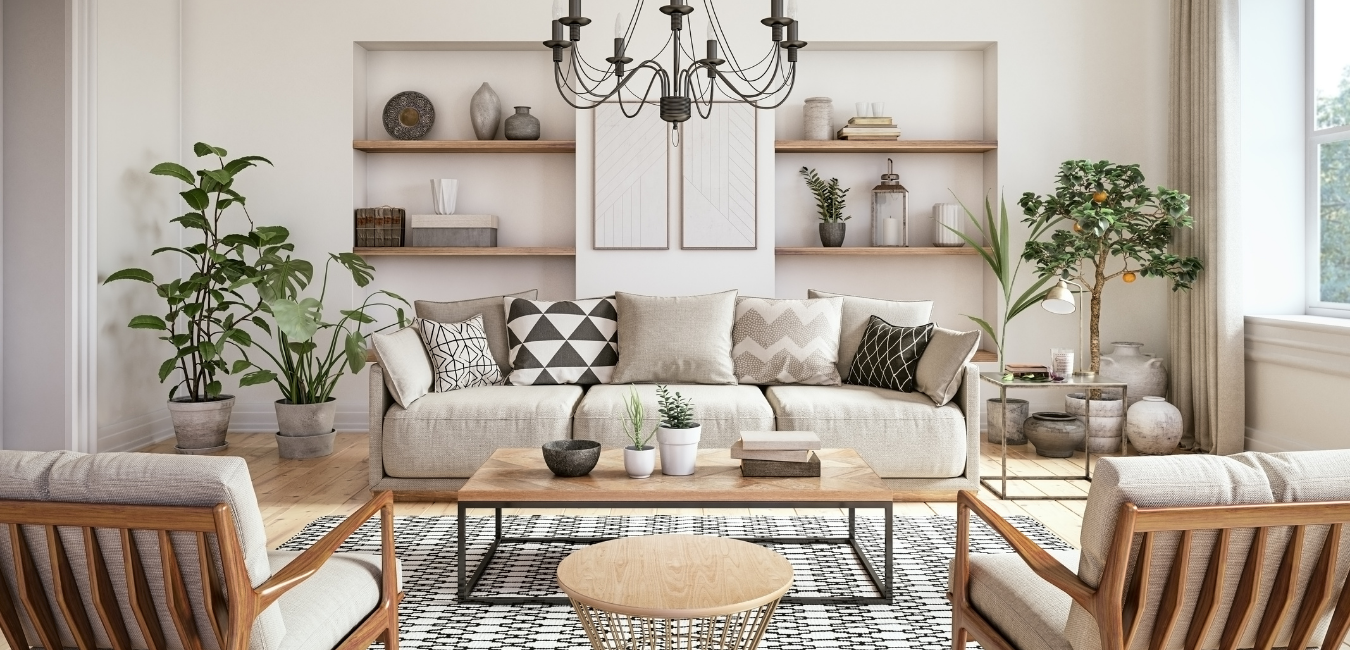 Imagine this scenario...You're shopping for a new home. It's been frustrating because you've been looking for a while. You are excited because a home finally popped up in your price range and you're on your way to a showing appointment. As you walk through the front door, you're impressed. Every room looks fantastic. You see yourself relaxing on the spacious patio, cooking in the kitchen, and enjoying evenings with the family in the cozy living room. However...
Read More
January 19, 2021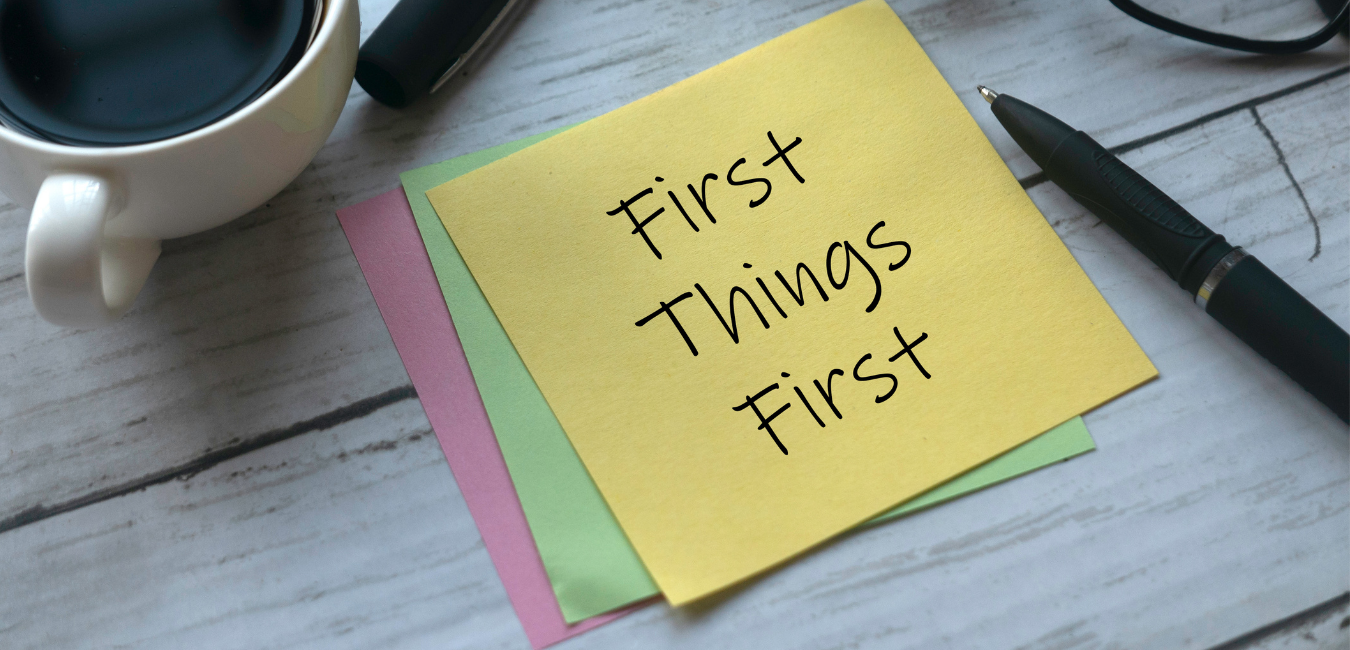 Read More
January 18, 2021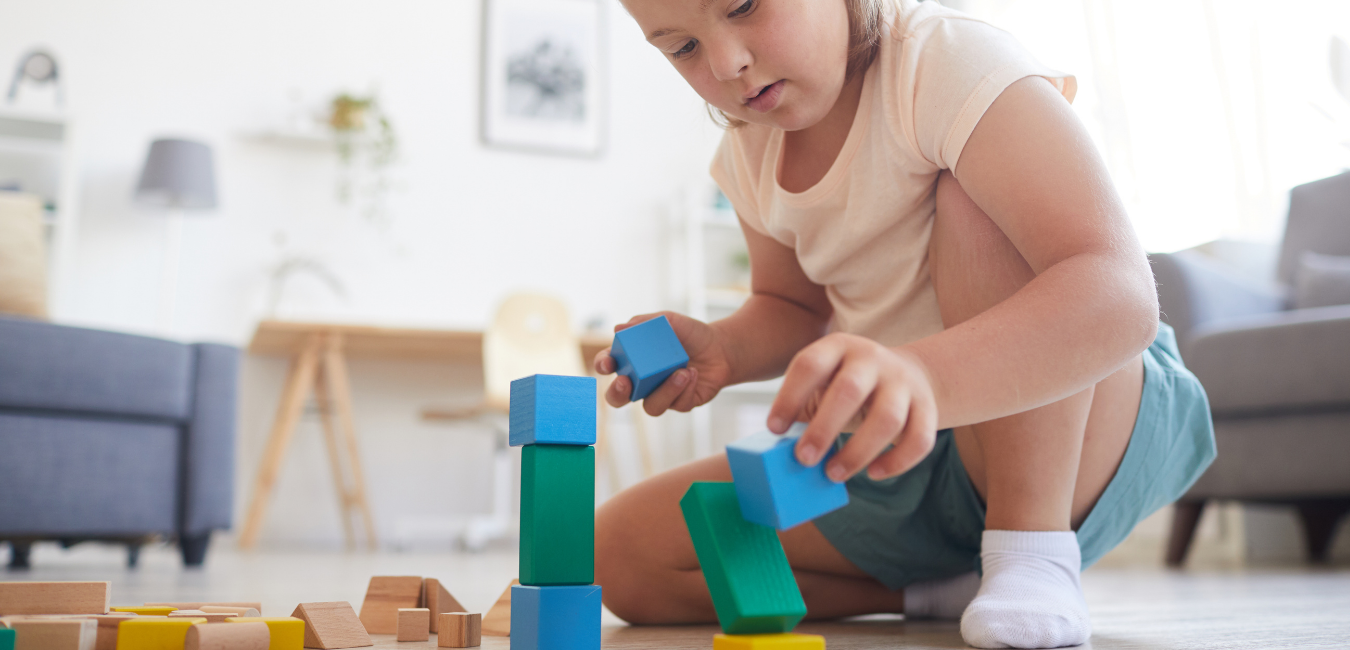 Have you ever been to a home where it's clear that the kids have taken over the space? It's obvious that the home has become more of a playground, filled with toys and bright-colored plastic everywhere. Homes like this often sacrifice style for durability or stain-resistance. Maybe this is your home? The good news is that it's possible to create a home that incorporates the beauty of a stylish home with the practicality of living with children. Here are a few design tips to help.
• Be Realistic – You may love the look of crisp white sofas and delicate glass vases, but if you live with kids, opt for more durable choices. Natural fiber furniture in neutrals hide stains while looking stylish; choose a sofa with removable cushion covers you can pop in the wash as needed. Display beautiful wood or stone accent pieces instead of glass, to cut down on accidental breakage.
Read More
January 18, 2021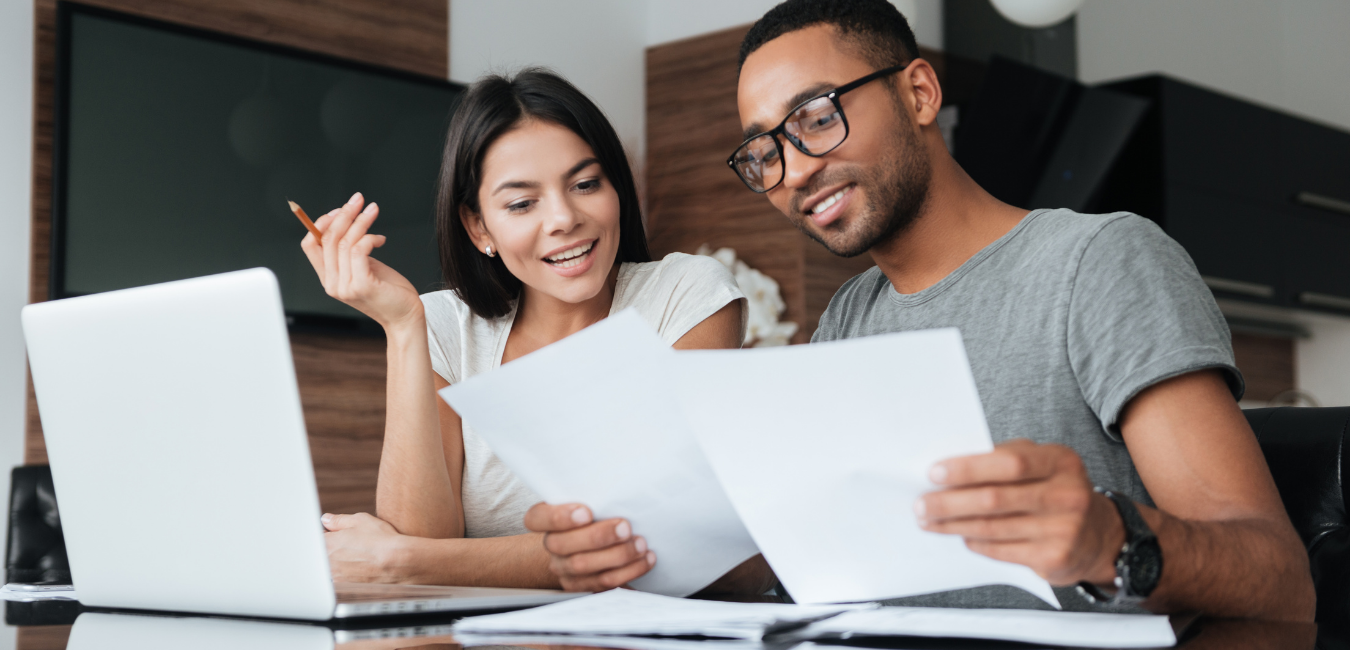 Mortgage interest rates are the lowest they've been in years and perhaps you're wondering if it's time to refinance your loan. Lenders advertising their refinancing services make it sound as easy as filling out a form and paying less each month. While refinancing does not need to be complicated, here are 5 common mistakes that could cost you thousands of dollars over the course of the loan. Refinancing can be a great experience if you can avoid making these mistakes.
Read More
January 16, 2021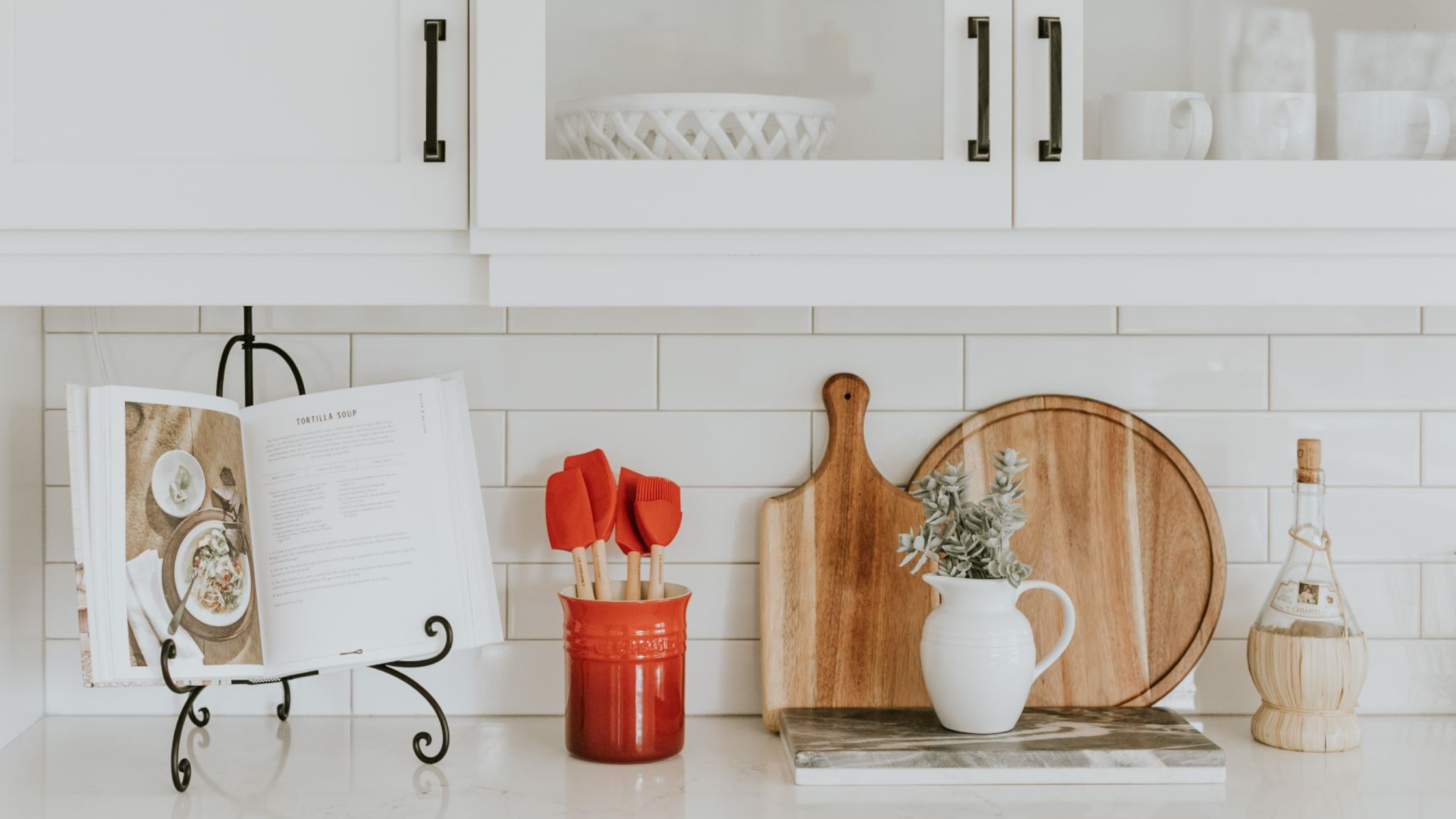 Kitchens are some of the most challenging areas to keep clean and organized, especially since there is so much more cooking and eating-in going on these days. This can be a pain, especially during the selling process. Here are some tips to help!
Read More
January 16, 2021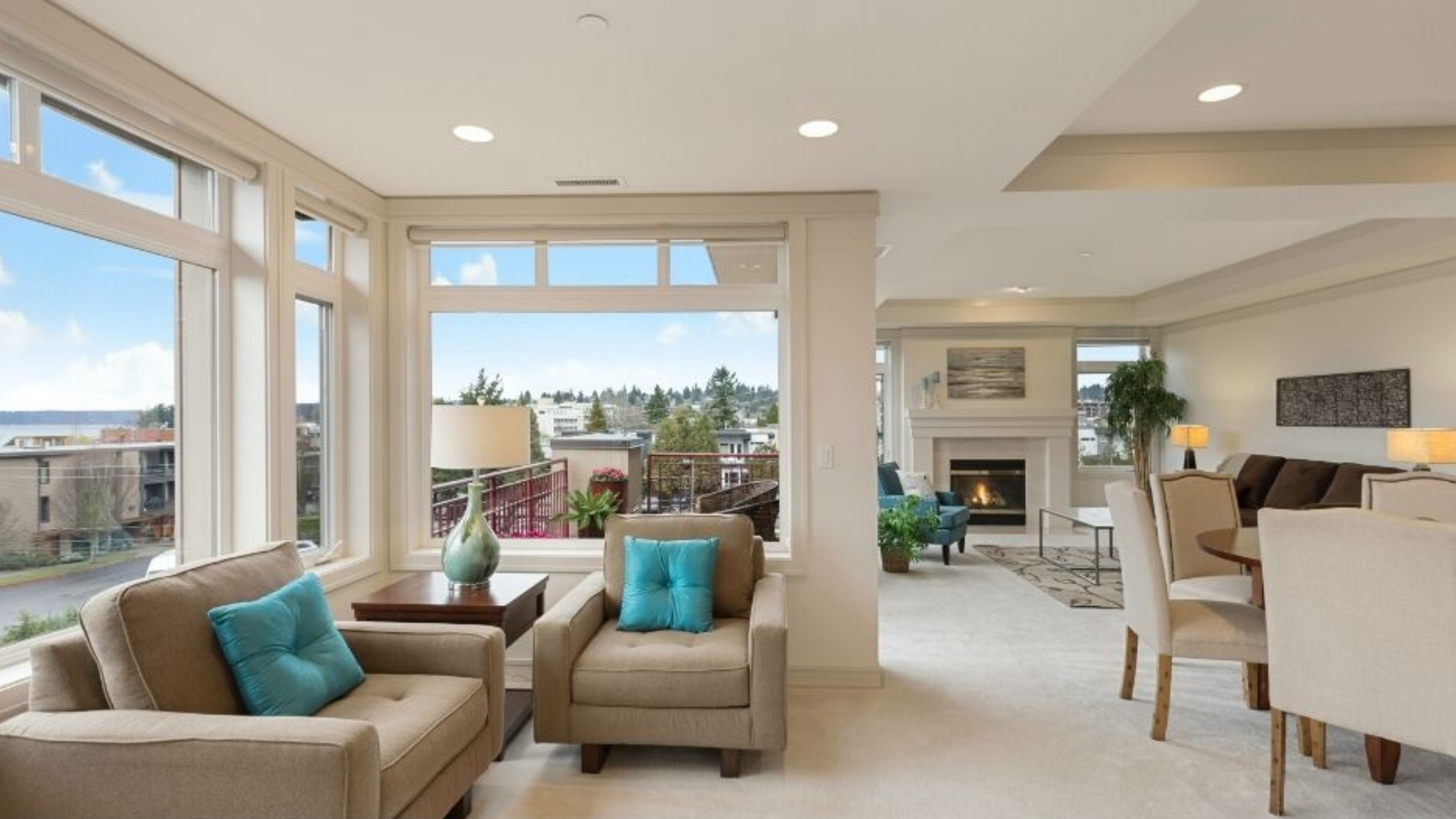 Read More